The LDBA Executive held a meeting on July 7th to discuss how the summer is unfolding. On Saturday, August 22nd from 10:00 am to 5:00 pm, the Sidewalk Sale is happening!
Register by August 1st.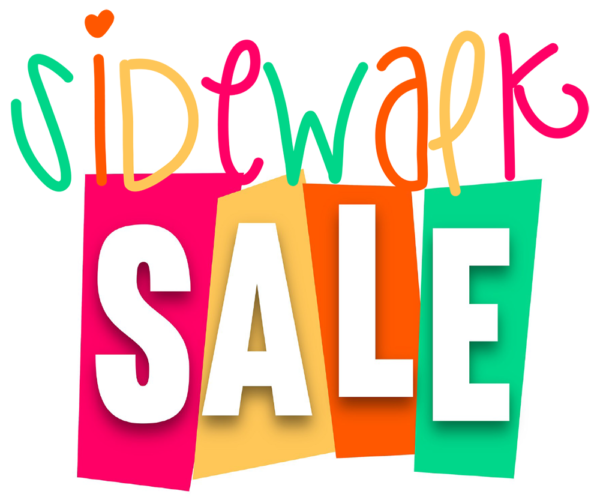 The Arts Council of Ladysmith will be hosting a Ladysmith Art Market on that day as well and the road from Robert Street to Gatacre on First Ave will be closed from 6:00 am to 6:00 pm. About 25 artists will be joining this smaller market under 10 x 10 tents and following COVID rules of the day. The Gallery has hired several buskers that will play during the day. This event is smaller than Arts on the Avenue but will attract eager shoppers downtown.
We are asking all stores be open from 10:00 a.m. to 5:00 p.m. and that cafés let us know your hours so we can direct hungry shoppers in your direction. Please mail Andrea and let her know you are participating: boulevardcvi [at] shaw [dot] ca by August 1st.
If you feel you would like to support The Arts Council with a donation, please feel free to do this by August 1st. Make cheques out to:
Arts Council of Ladysmith
Box 2370
Ladysmith B.C. V9G 1B8
We are sure they will appreciate your support.
Advertising will appear in the Chronicle, Chemainus Courier, Facebook and posters. We will work with the Arts Council to advertise both events. This Shop Local event will be a nice fit for the end of August and our economic recovery.
We also discussed Old Time Christmas and we have started planning that wonderful event now. Things will have changed but many will be the same. We all know it's been difficult to plan events with COVID.
REMEMBER THE STREET WILL BE CLOSED ON AUGUST 22ND FROM 6:00 AM – 6:00 PM FOR LADYSMITH ART MARKET AND SUMMER SALE. THERE WILL BE NO PARKING ON THE STREET AND VEHICLES WILL BE TOWED.
If your business has tenants please let them know as well.
Thanks.